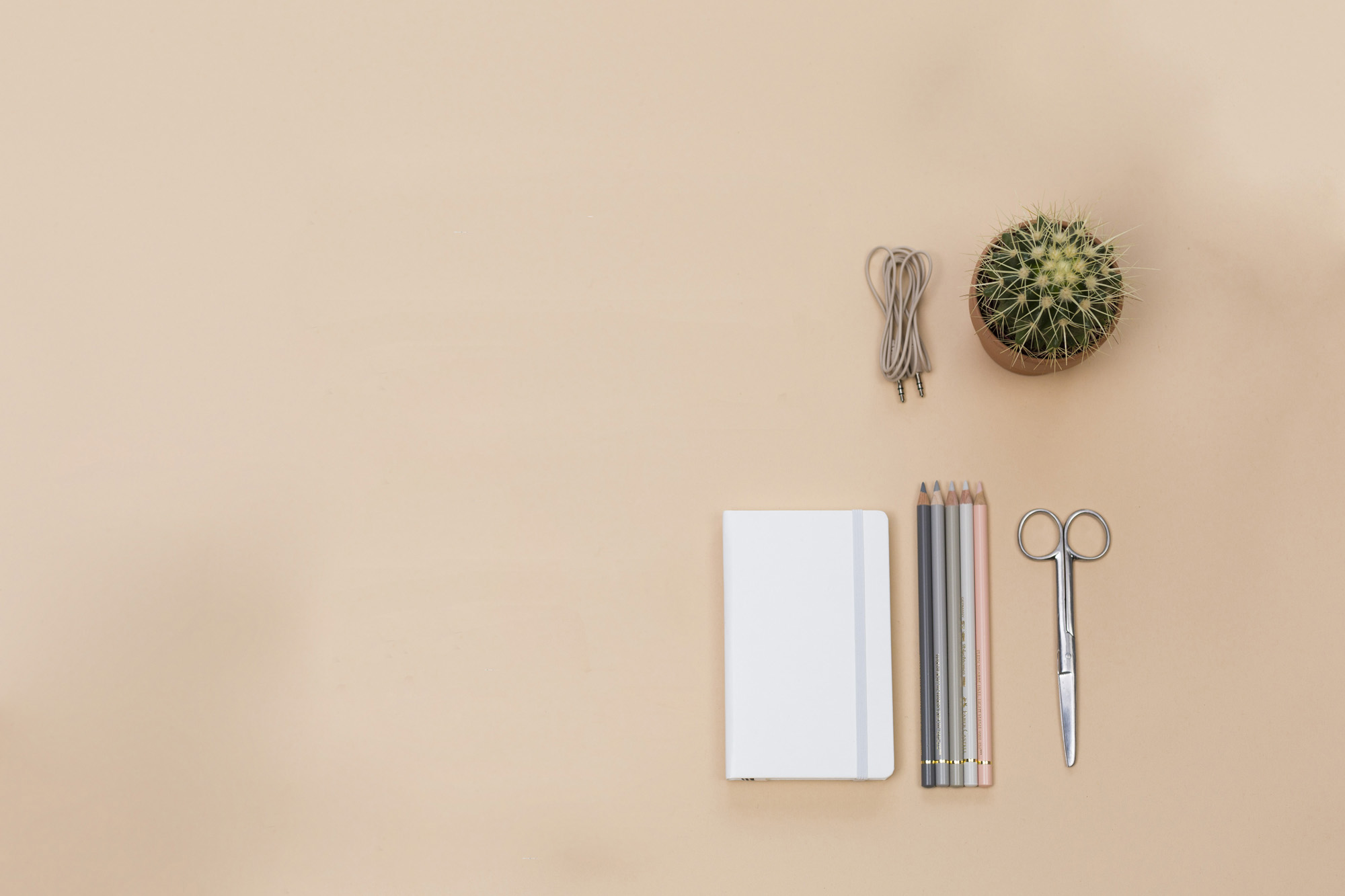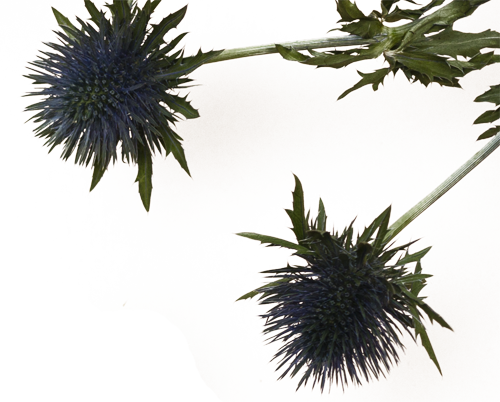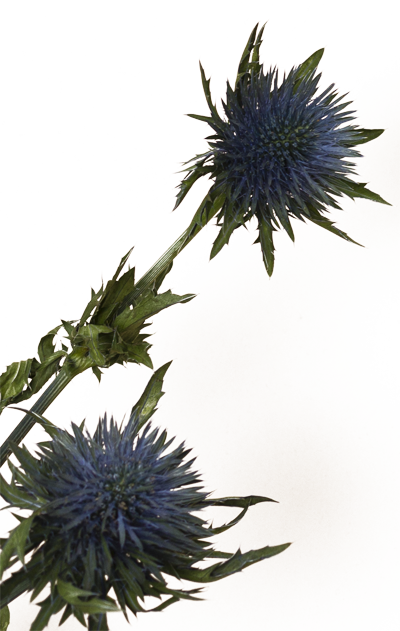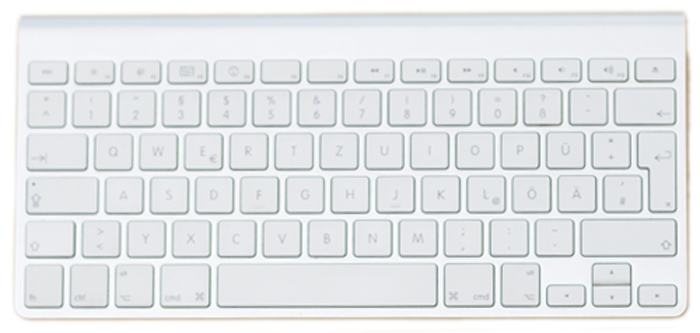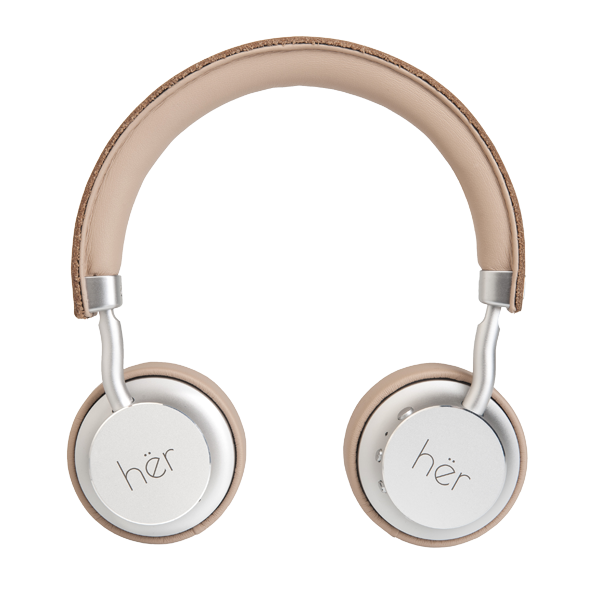 #hearher
Who are we?
We are one of the largest audio wholesale companies in Europe. In addition to music retailers throughout Europe (including Musikhaus Thomann and Musicstore), our customers also include electronics retailers (including Amazon Europe, Media Markt, Conrad) in Central Europe – in addition to state broadcasters, schools and universities worldwide.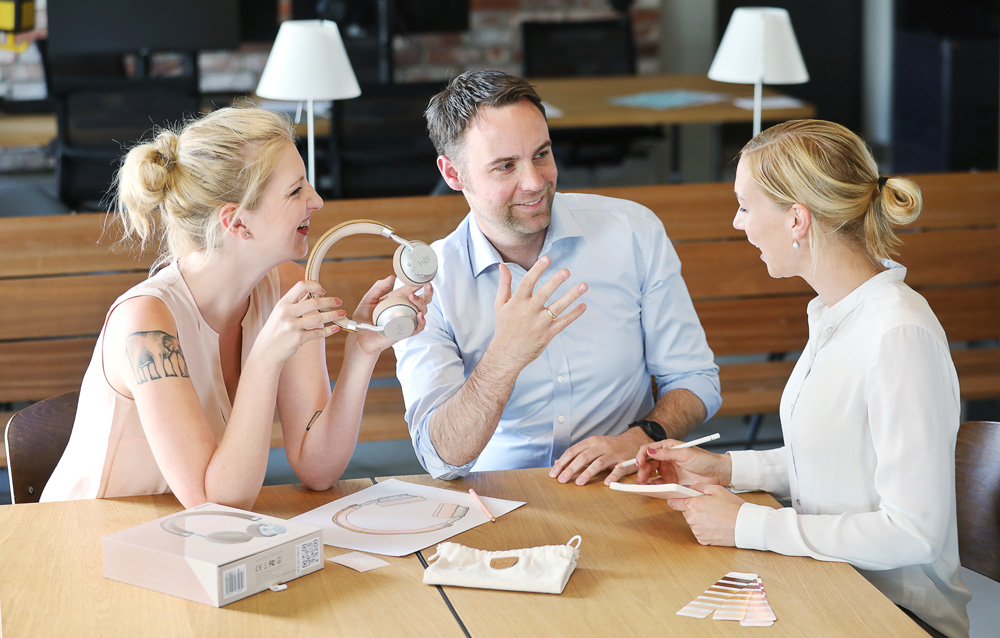 Why hër headphones?
hör [German imperative of to hear; perception of acoustic stimuli through hearing]
As a wholesaler and producer, we know what it takes to design top quality sound systems. The loudspeakers have been carefully selected to meet the highest of audio standards. In the largest german online headphone magazine (Kophoerer.de), we are leaders in price/performance ratio compared to other models established on the market. We also enjoy recommendations made of us by the editorial team (for review).
her [English possessive pronoun of a female; ihr/ihre in German]
Today, women expect more from headphones than just a perfect sound. It is for this reason that we have made sure our hër headphones stand out with their elegant and metallic look. They are one of the lightest on-ear headphone options on the market and, paired with the extra soft padding, provide the upmost comfort. Thanks to the built-in HD microphones you can comfortably use hër headphones for making phone calls. As they can be used without cables, hër allows for free movement and an extra battery life make them an excellent, everyday all-rounder.

hër headphones help
hër headphones are truly a statement piece. With hër by your side, you can live life with confidence, determination and without compromise; just like our headphones which offer the best in quality technology and design.
We are committed to gender equality and the empowerment of women and actively address this using #hearher to ensure women continue to be heard more across the world.
For this reason, we also commit to donating a fixed percentage of at least 5% of our profits to a charitable project that supports women.